It's been quiet here.. we know 🙂 .. as there are so many big projects we have to handle at the moment, we didn't gave as much attention to our blog as we should. BUT, we have really good news! We have a wonderful wedding to share with all of you!
Betty & Thomas said YES
They are such a cute couple, very friendly and the treated us like friends from the first moment! Betty is originally from Hong Kong, Thomas is a guy from Austria. They met each other in Australia and fell in love after weeks of activities together. This year, Betty moved to Austria and they decided to get married. A small cosy ceremony in Austria and a big wedding in Hong Kong in September!
Betty was one of the most relaxed brides we've ever met! She even baked her own cookies as giveaways for the guests – AND – We almost couldn't believe it, she made TONS of awesome cupcakes which looked and tasted great! (we are ready to introduce her to our friends from the Graz Wedding Meetup on our next meeting)
The Austrian ceremony took place at the vineyard Gut Pössnitzberg in southern Styria, where about 40 international guests were invited. Here are some of the countries we noticed: Spain, Italy, Ukraine, Hong Kong, …
Just a few minutes before the wedding, Betty got a very emotional present. One good friend of her passed away lately and one of her last wishes was that betty got her watch. Some tears were shed, but luckily Betty got another present from her husband to be: A very personal photo book of all their important moments together. Betty was overwhelmed with emotion and bursted out in laughter and tears 🙂
The first sight is a moment, we love to capture! The bridal couple has a moment for themselves and we get great cosy shots!
The ceremony itself took place under a gorgeous vine arbor right at the Gut Pössnitzberg.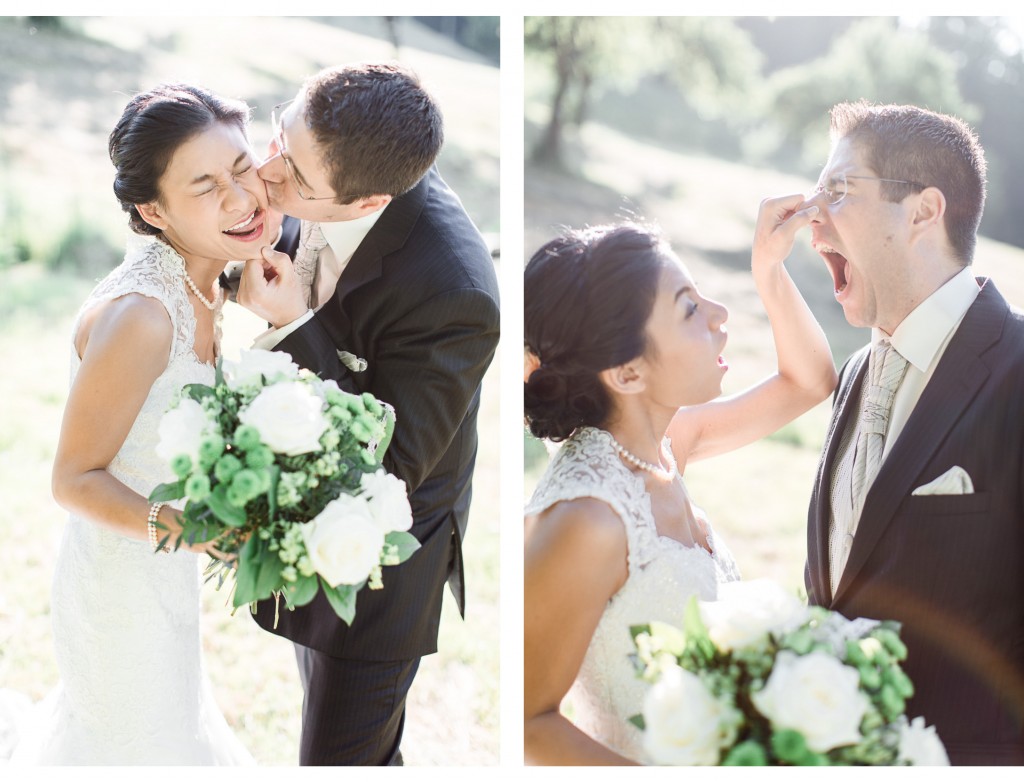 [green_box]
Location: Gut Pössnitzberg
Bridal Dress: YES Shop Graz
Jewellery: Family Jewellery
Groom's Wedding Suit: Hong Kong bespoke / Willi Supper
Groom's cufflinks: Grandfather / Schullin
Wedding Rings: Valleys and Hills (Hong Kong)
Flowers: Local Farmers market in Graz
Decoration: IKEA
Cake & Sweettable: Bride, Betty 🙂
[/green_box]
https://www.miriamandmanuel.com/wp-content/uploads/2010/06/U7A1389.jpg
1365
2048
Miriam & Manuel
http://www.miriamandmanuel.com/wp-content/uploads/2015/06/small-logo-Miriam-and-Manuel-Photography2-300x81.png
Miriam & Manuel
2015-06-08 11:55:33
2021-12-11 23:55:21
Betty & Thomas